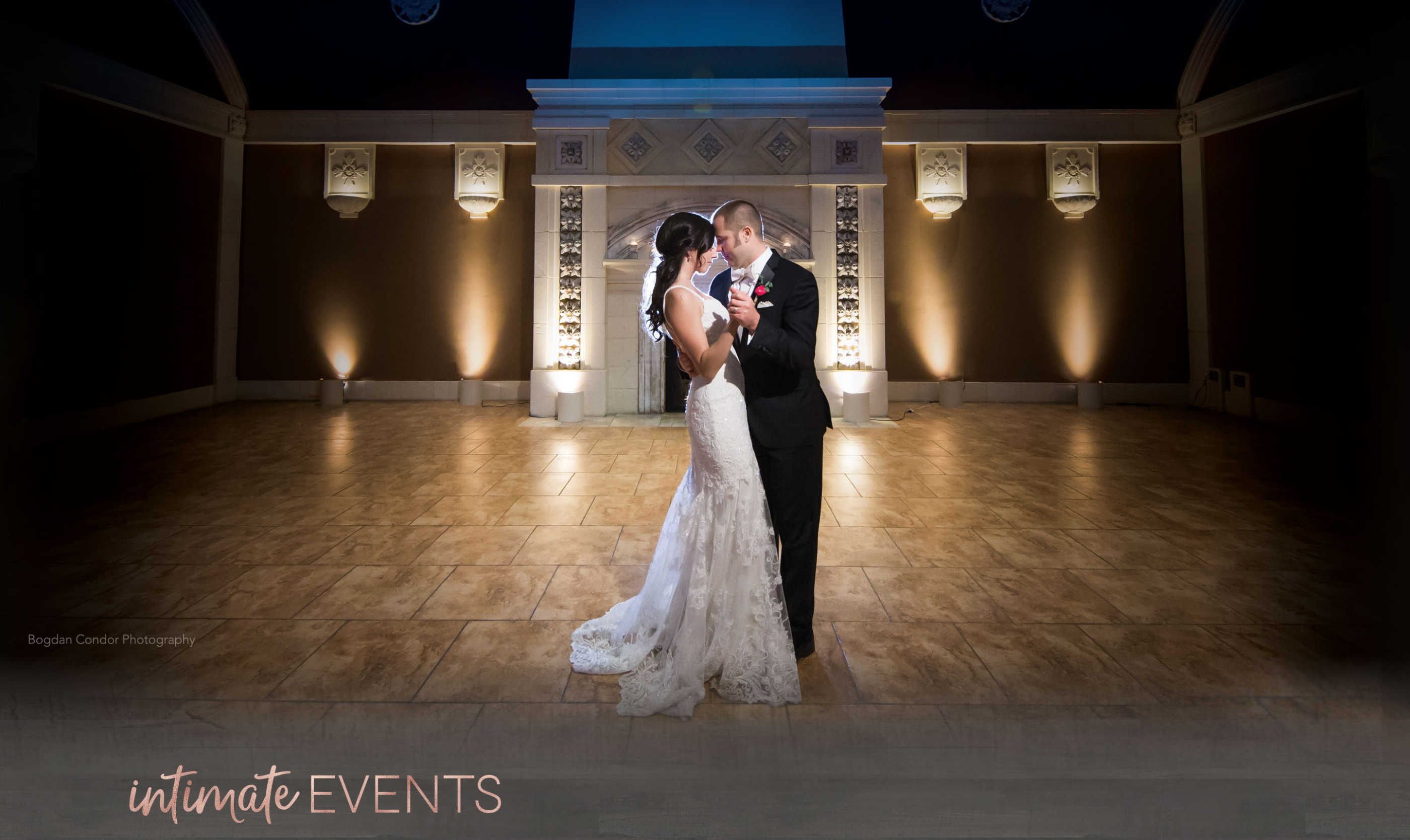 Warm, inviting and utterly romantic, our property may be configured multiple ways to accommodate smaller guest counts. As we only have one wedding per day, couples are allowed to utilize our rooms in any configuration that makes sense for their needs. Please inquire with our coordinators to discuss small wedding setup options.
For small weddings that desire lower minimums, a mid-week wedding is a popular option. Many couples will marry mid-week and plan a longer weekend, before or after, with their guests exploring all that wine country and Tri-Valley has to offer. See sample itineraries and fun activities.
See below to find inspiration on how our venue may be configured for smaller guest counts.